Beautiful Things in A Beautiful Setting
Antique House is located in an old building right off the McKinney, Texas, Town Square and houses a wonderful collection of Antiques, Victorian and Eastlake Furniture, Sterling Silver, Majolica, Crystal, Blue and White and Flow Blue. There is also a collection of Estate Jewelry including Cameos, Lockets and Pocket Watches.

The charming owner can also help you with Appraisals and Estate Sales. Antique House was chosen "Best McKinney Antique Store" in 2010. Visit and you will understand why.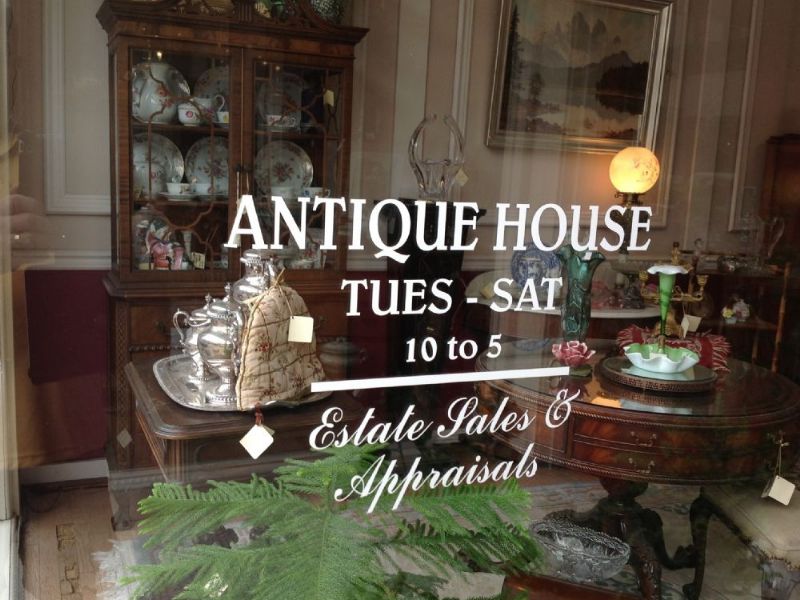 View Photos
MAP LOCATION
Latitude: 33.197006 Longitude: -96.614444